Stay current about Commission Meetings, Trainings, Workshops, Community Meetings and Other Events
You can learn about great tourism sites, food and events. The county is located on the Historic Montgomery to Selma Civil Rights Trail.
The Lowndes County Commission is made up of representatives from across Lowndes County, who support the development of the County. In an effort to inform the community about helpful information, the County Commission voted to develop an Official Website.
It is available to tourist, cititzens, businesses, churches, schools, etc.
Mission: To provide vital information to Citizens, Tourist & Businesses.
Citizens in Lowndes County need to know about resources, jobs, programs and emergency information quickly. Organizations will be able to utilize the website as a positive tool to attract industries, businesses, tourist, programs and resources.
Contact the Sheriff Department with all your Law Enforcement Questions and For Emergencies
PROVIDING YOU WITH INFORMATION IS OUR GOAL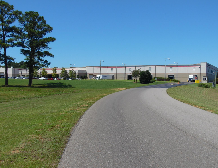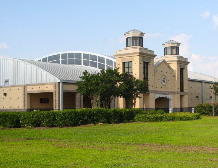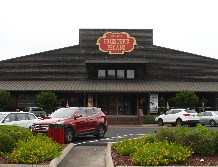 Lowndes County Interpretive Center
Lowndes County School System
Daehan Solutions (Industrial Park)
Priester's Pecan Welcome Center